A cocktail of city, coast and countryside, Sunderland is a perfect place to live and explore. With the buzz of a big city but the charm of a close community, it boasts an array award-winning attractions and cultural landmarks.
In 2019 the University of Sunderland was ranked 16th in the WhatUni Student Choice Awards – and the Student Support came 9th! The students are happy and the locals are happy – so here are some reasons to live in Sunderland according to Caitlin Irwin:
1. Award-winning beaches
Seaburn (timlanigan.com)
A city on the coast is perfect. You can spend your days on bustling streets and your nights watching the sun go down on the white sandy shore. The award-winning beaches of Seaburn and Roker are even home to the Sunderland International Airshow every year. What better is there to sit through the summer or get fish and chips after a long day at university?
2. Amazing takeaways
Merrills (youtube.com)
Sunderland has a whole host of takeaways at your fingertips. The takeaway stretch (AKA Pallion Road) is home to just about anything you could ever want. Not only that, but Sunderland is one of the few places in the North East you can get the amazing Desserts Delivered. So, if you've always wanted pizza followed by a slice of cake straight to your door, you're in the right place.
3. Cheap nightlife
Independent (facebook.com/21stcbox)
Ever thought you could go out on a tenner? Probably not. But in Sunderland this is a possibility every night. The city's nightlife has improved significantly over the past six years – with a number of new student nights playing a key role in bringing the Sunderland the nights it deserves. One-pound drinks are common through the week and, with drinks as cheap as two for a fiver at The Meeting Place, u-student's on-site bar, there's no need to splash the cash.
4. Museums and history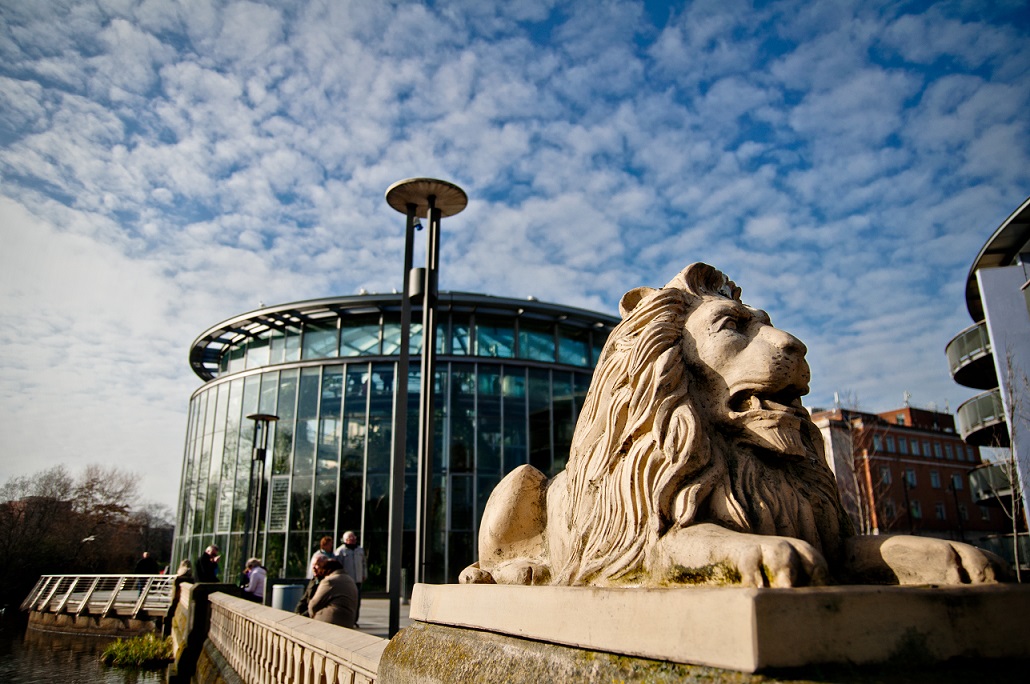 Sunderland Museum and Winter Gardens (seeitdoitsunderland.co.uk)
It's not just about cheap drinks and good takeaways, though, because the city has a ton of history and culture. From the famous Penshaw Monument and Washington Old Hall to the nearby Beamish Museum, there's always plenty to see and do.
5. Arts and culture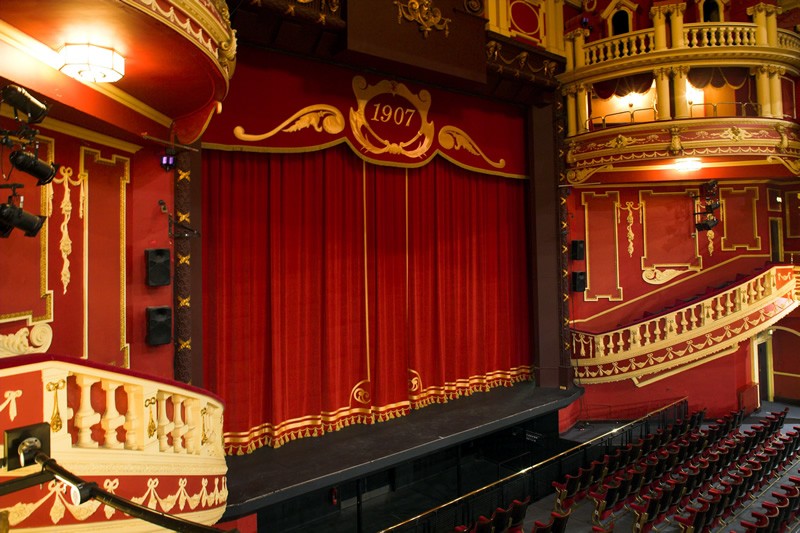 Sunderland Empire (wellbeinginfo.org)
If history isn't your thing you can spend your time learning to make things out of glass, going to art galleries or seeing West End productions. There's also a range of other cultural attractions such as music venues, slam poetry nights and independent record shops.
6. Beautiful parks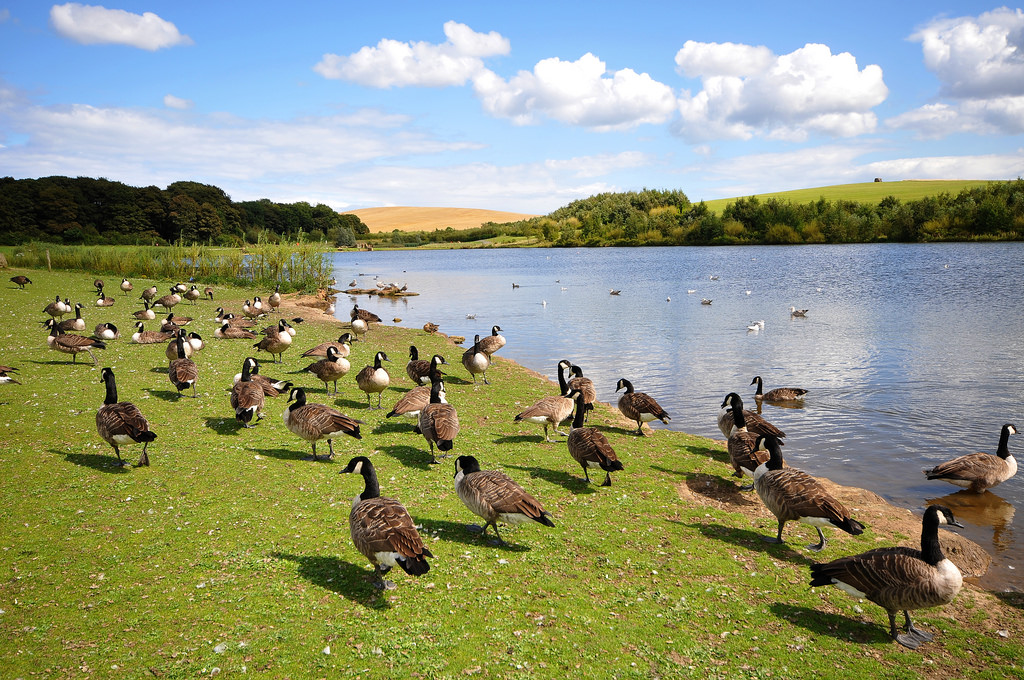 Herrington County Park (seeitdoitsunderland.co.uk)
Most people don't think of the great outdoors when they think of Sunderland – but they should. The city is sprinkled with beautiful parks such as Herrington Country, Hetton Lyons and Roker Park. There's also the sports facilities at Thompson Park and the exotic wildlife at Washington Wetlands. Only in Sunderland can you spend your days wondering, cycling, eating and reading in these places.
7. Nights out every night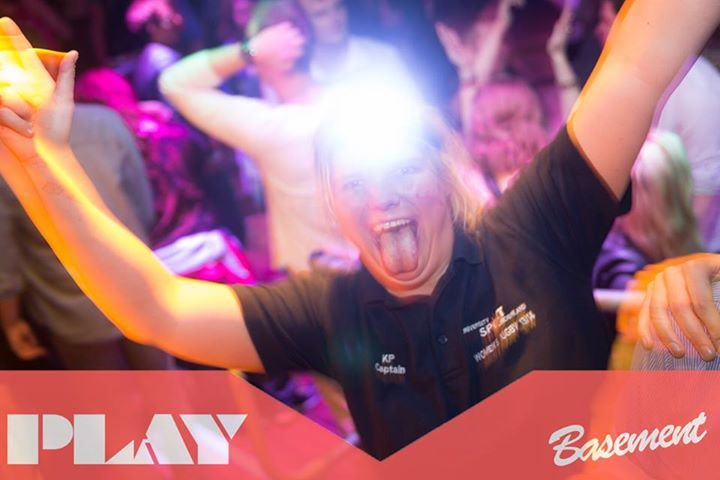 Basement (facebook.com/play.wednesday)
If you're a party animal then you'll be glad to be in Sunderland. Not only are the nights cheap but there's something to do every night of the week – and there's sure to be an event for you. From rock nights to gay nights there is something for everyone.
8. Places to shop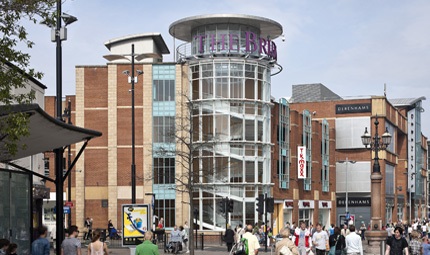 The Bridges Shopping Centre (landsecurities.com)
The Bridges Shopping Centre means there are plenty of places to shop, including Topshop, River Island, Shcuh and other high-street brands. On top of this, the city is a short distance from Newcastle, Durham, and the Metrocentre, the biggest shopping mall in the country.
9. Hundreds of activities to try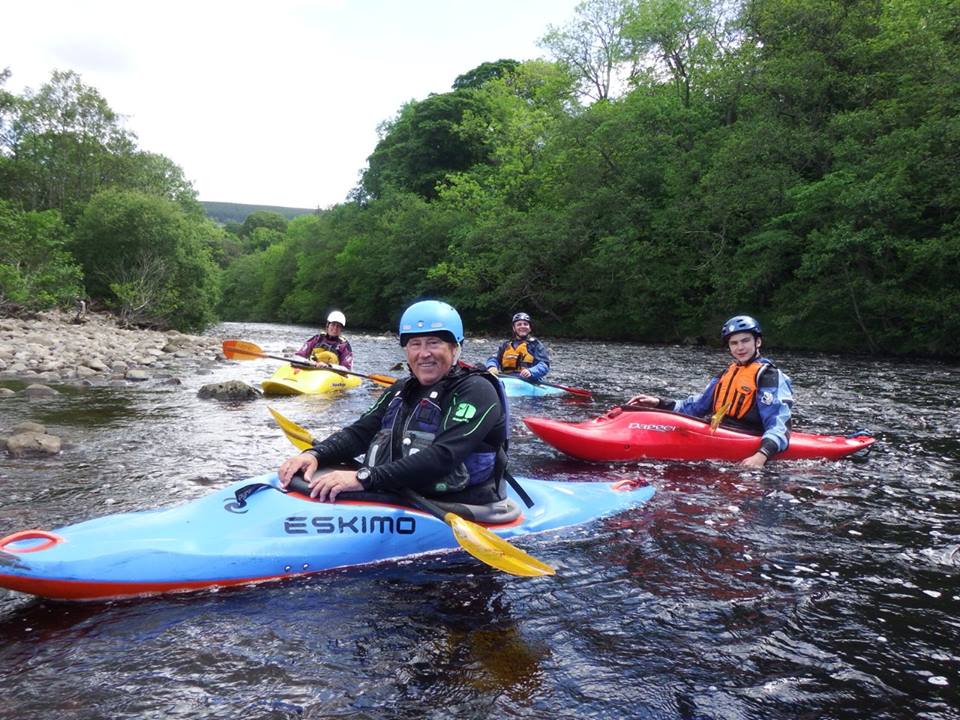 Roker Canoe Club (sportsbyte.sunderland.ac.uk)
Many people misjudge the city as not having much to do – but they couldn't be more wrong. With canoeing, coasteering, skiing, swimming, boxing, bowling, kayaking, football and more, the city is an ideal hub for sport and activities.
10. Affordable rent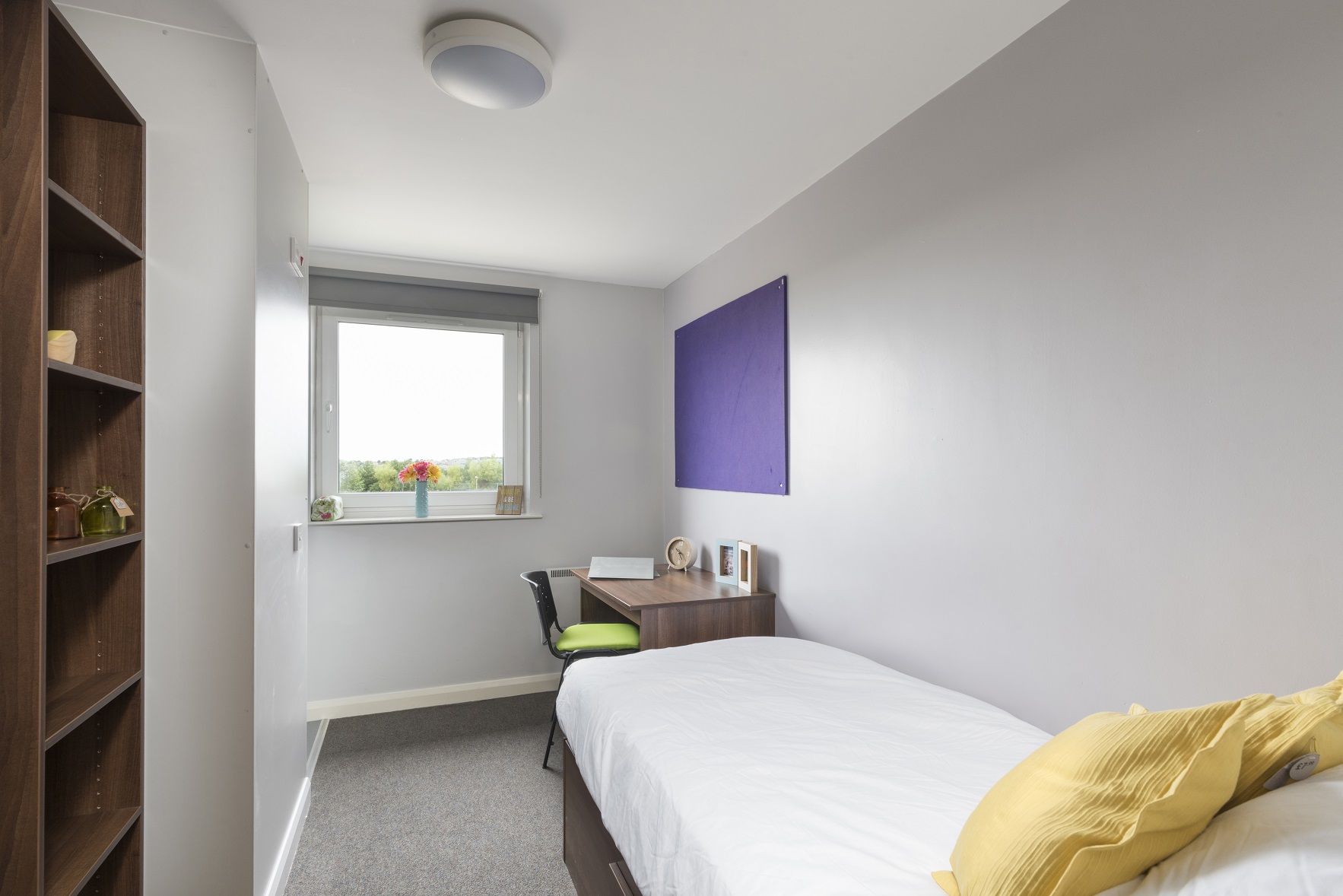 u-student Sunderland (u-student.com)
You'd think that with all these things you couldn't possibly find a cheap place to stay. But it's actually one of the cheapest places to live in the whole country, let alone the North East. Not only are houses and flats cheap to rent, but the student accommodation in Sunderland is affordable too.
11. Three cities in one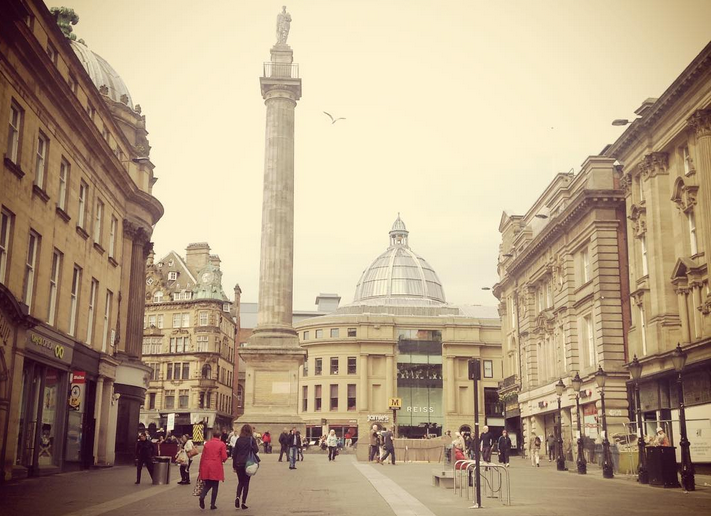 Grey's Monument (instagram.com/u_student)
Living in Sunderland is great because you can relax on the sandy beaches, stroll through the streets of Durham, or even visit Newcastle for the day. The city has great transport links which makes it so easy to visit the rest of the region.