Now that Valentine's Day is over and done with, we can concentrate on the important things in life: pancakes. Also, it is actually Pancake Day. Students aren't renowned for their cooking, but exceptions tend to be made today – although there will probably be a designated pancake maker per group. We've put together a list of seven heavenly pancakes for you to try.
1. American diner-style Pancakes
Simple and scrumptious. Recipe here.
2. Apple Cider Pancakes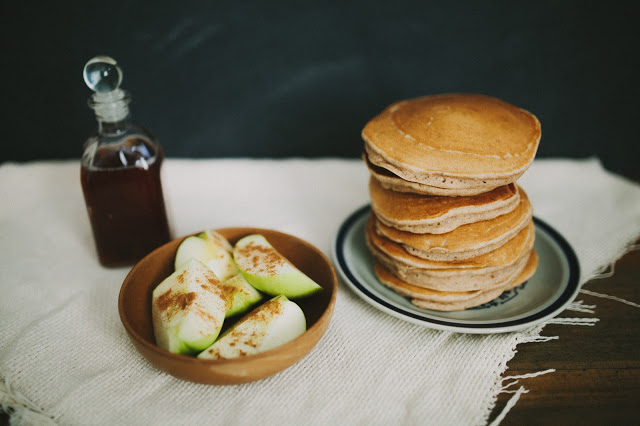 Two of our favourite things in one. Recipe here.
3. Funfetti Pancakes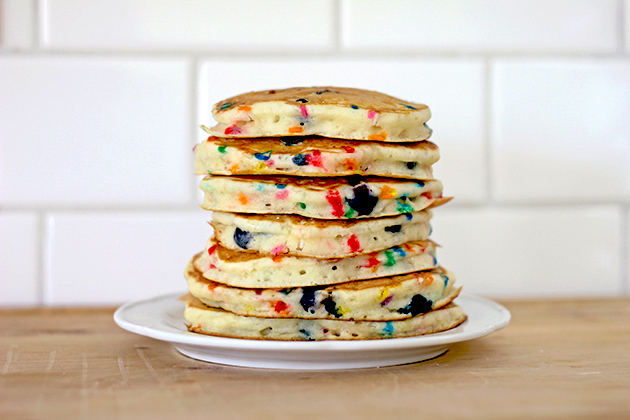 To celebrate Pancake Day, obviously. Recipe here.
4. Doughnut Pancakes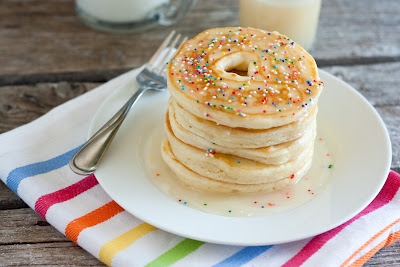 Double the deliciousness. Recipe here.
5. Chocolate Pancakes
Chocolate and more chocolate (and strawberries). Recipe here.
6. Mint Chocolate Chip Pancakes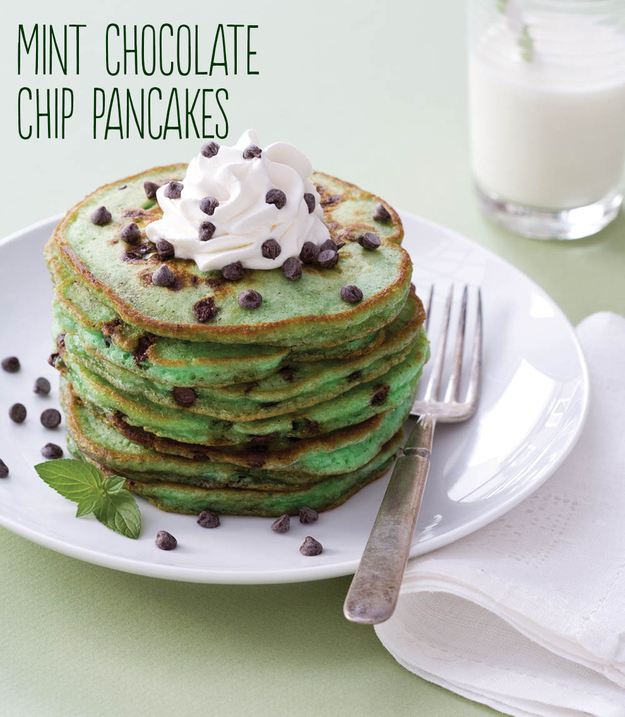 Served with a mint leaf for good measure. Recipe here.
7. Oreo Pancakes
An Oreo pancake. That is all. Recipe here.