Sunderland is often overlooked next to the likes of Newcastle and Durham – but it's quickly becoming one of the most fun places to live in the area. Home to hidden gems, beautiful displays, stunning coastlines and ever-changing events, there is always something to do in the city. It has a rich heritage and a booming culture, so Caitlin Irwin talks us through just some of the things you need to do in Sunderland!
1. Watch the sunrise on the beach
(countryfile.com)
You might have seen the beautiful golden beaches of Roker and Seaburn through the day, but you've probably never seen them like this. For a totally spectacular view you have to sit down by the pier in the summer and watch the sun rising. If you thought there was no beauty in Sunderland you were wrong.
2. Make something out of glass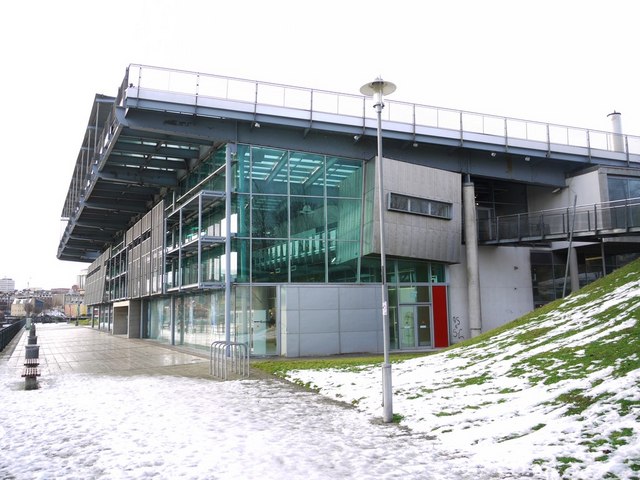 (geograph.org.uk)
Sunderland is lucky enough to be home to the National Glass Centre – and it's not every day you get to try your hand at glassblowing. The place is pretty good for a day trip and, although there's no promise that you'll come out with anything that looks decent, it's a great experience.
3. Go coasteering
(henheadquarters.co.uk)
If you're not scared of the sea (or heights) then a day full of swimming, rock climbing and cliff jumping is pretty good fun. There aren't many places in the country you get to do this and it's something you'll remember forever. You'll get some great mug shots of your mates as well…
4. Visit the Sunderland Museum and Winter Gardens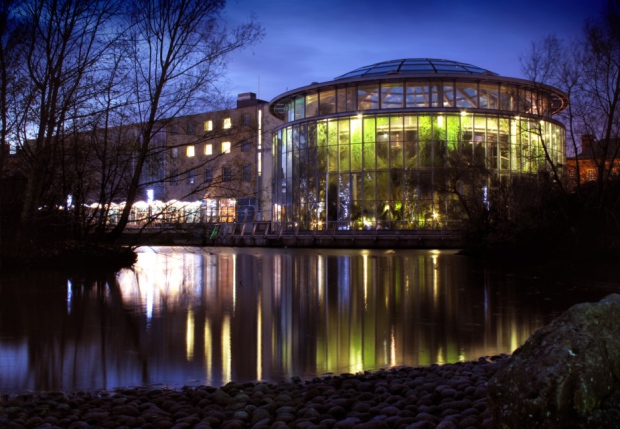 (sunderlandecho.com)
Stretching along the northern edge of Mowbray Park, the Museum and Winter Gardens showcases a whole load of tropical plants, water features and exciting exhibitions. You'll be missing out if you come to Sunderland and don't visit this place!
5. Go to the Sunderland Airshow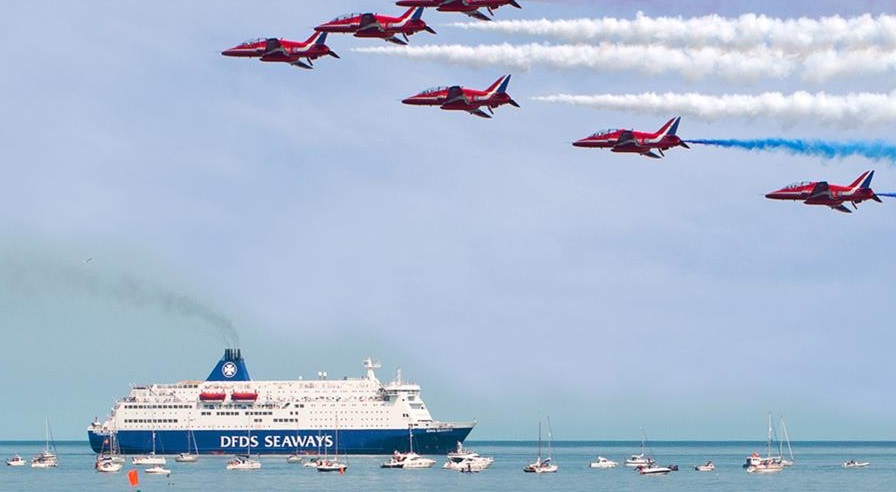 (dfdsseaways.co.uk)
The Sunderland International Airshow brings millions of visitors to the coast and it's something you just have to see over the summer. You'll watch the airshow by day, the fireworks by night, and be able to enjoy the weekend with a few drinks on the beach. It's the biggest free annual airshow in all of Europe so definitely not something you'll want to miss.
6. Learn to kayak
(vimeo.com)
Sunderland is a city on the coast – and this brings about an array of possible activities, including sea kayaking. It's yet another opportunity you don't get in other areas and something you're sure to love.
7. Go to a gig at the Stadium of Light
(safc.com)
Sunderland may not have an O2 Academy or Arena, but it doesn't really matter when you have the Stadium of Light. The venue holds almost 50,000 people and regularly hosts huge sellout performances from artists like Red Hot Chili Peppers, Rihanna and One Direction. The atmosphere among so people is completely electric and will totally blow you away.
8. Visit the Penshaw Monument at night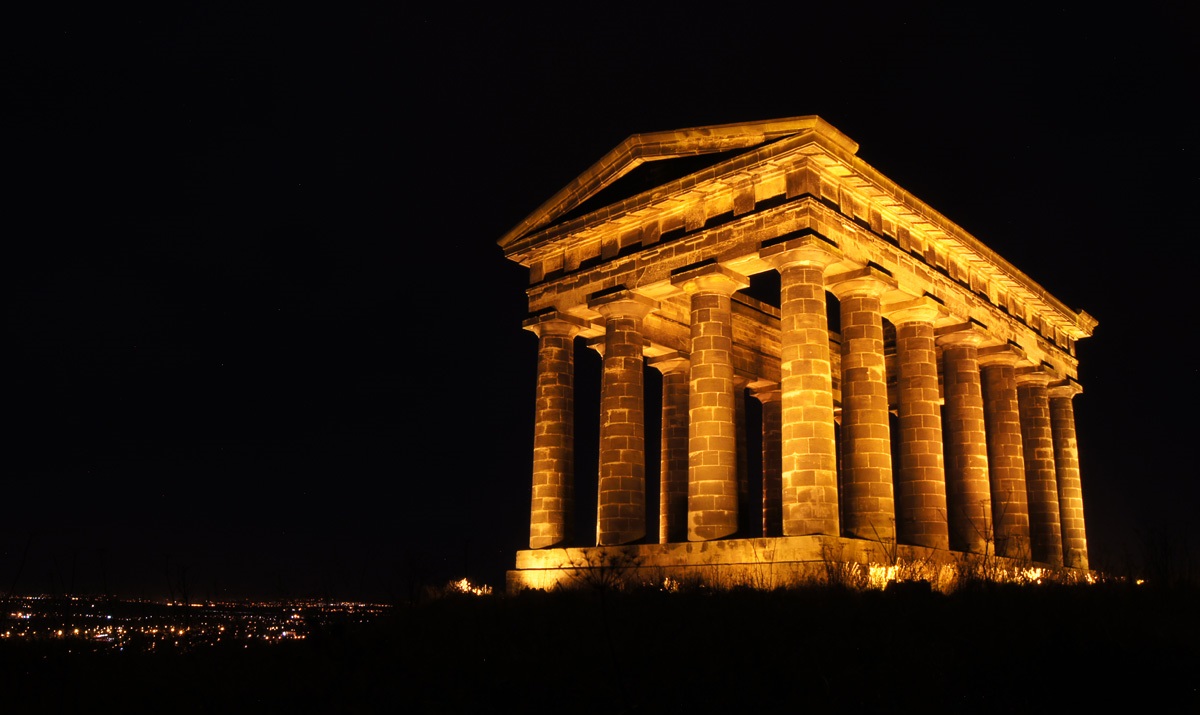 (zerourbex.co.uk)
Officially the Earl of Durham's monument, Penshaw Monument was built in 1844. The beautiful floodlit structure provides picturesque views, particularly at night with the city lights beneath, and is a half-sized replica of the Temple of Hephaestus in Athens.
9. See a show at the Sunderland Empire
(thejournal.co.uk)
Part of the Ambassador Theatre Group (ATG), the Sunderland Empire often plays host to West End shows like Wicked and The Lion King. It's surrounded by great places to grab food beforehand, while the theatre itself is beautiful and shows some of the best productions in the world.
10. Buy a treble or two at Play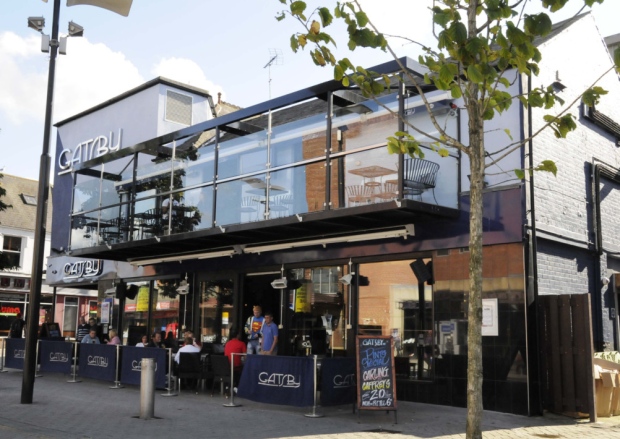 (sunderlandecho.com)
'Play' is possibly one of the messiest nights out you'll ever attend. You can expect packed bars, loud music and cheap drinks every Wednesday – meaning it's the perfect place for any party animal. Trebles – that's THREE shots of vodka with mixer – are synonymous with the North East so it's only right that you get yourself out on a Wednesday and buy a few.
11. Learn to scuba dive
(thenorthernecho.co.uk)
You may find the water to be a bit chilly, but scuba diving isn't something you get to do every day. In Sunderland you can easily arrange a scuba diving experience or even work towards getting a Professional Associations of Diving Instructors (PADI) certificate. Either way, it's definitely something worth doing.
12. See the Sunderland Illuminations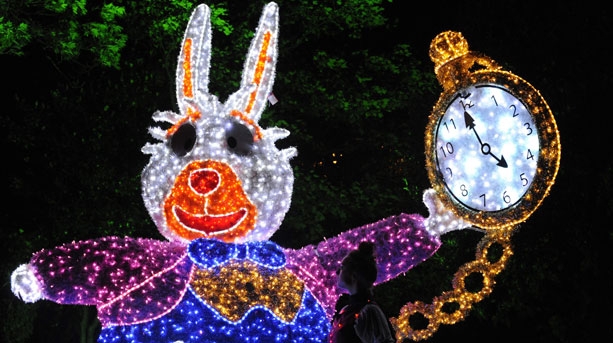 (visitengland.com)
The perfect place for an inexpensive flatmate date, the Sunderland Illuminations light up the region for a month every year. Featuring an enormous Ferris wheel and countless light installations, the event transforms Roker Park into a fascinating wonderland of ever-changing themes. It truly is great way to ignite some pre-Christmas magic.
13. Pop into Holmeside Coffee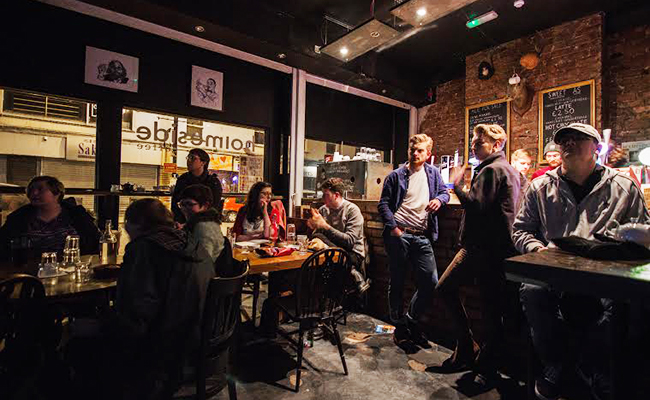 (northernlights.co.uk)
One of the best quirky venues in the city, Holmeside Coffee hosts film nights, music gatherings, art exhibitions and so much more. It joins an emerging, influential array of cultural venues that are popping up around Sunderland and is definitely somewhere worth visiting if you're in the area.
14. Go skiing or snowboarding
(pinkbike.com)
It may seem like the only weather in Sunderland is rain, rain and more rain – but you can still do some snow sports if that's what you fancy. That's right – you don't even need to travel abroad for the chance to ski or snowboard. If nothing else, this is a seriously good way to have a laugh with your mates.
15. Take a stroll along Roker Pier
(sunderlandecho.com)
If it's a sunny day you just have to take a stroll along Roker Pier with some fish and chips. It's surrounded by things to do and there are some seriously breathtaking views – so make sure to bring a camera with you.
16. Order a chicken parmo
(wikipedia.org)
If you're new to the area then you have to live like the locals and embrace their delicacies. Originating from Middlesbrough but popular all over the North East, chicken parmesan is basically just a lot of deep fried chicken with a lot of cheese. But let's be honest, what more do you want in a dish?